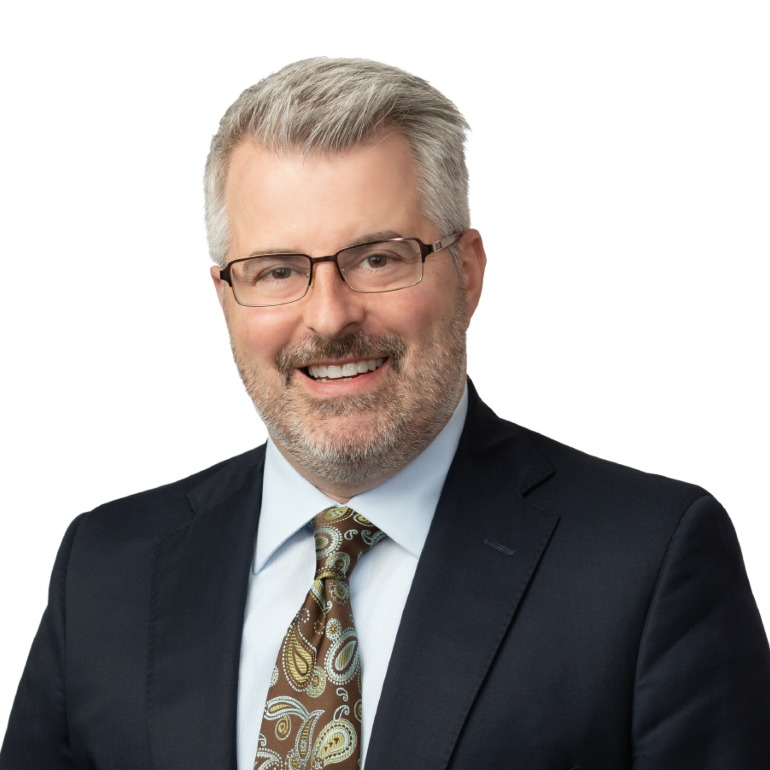 David focuses on change management and the delivery of proactive solutions that help clients avoid mass litigation and develop internal compliance initiatives. David has broad-based employment litigation and traditional labor experience. He handles federal and state employment litigation, including cases involving allegations of sex, race, and national origin discrimination, age discrimination and Older Worker Benefit Protection Act violations, pay discrimination claims, sex harassment issues, failure to accommodate and disability discrimination claims, breach-of-contract and employment-at-will lawsuits, and wrongful discharge disputes. He also has experience managing administrative agency investigations, including systemic initiative, pattern-and-practice and disparate impact claims involving unequal pay, hiring and pre-employment testing, background checking, promotion, and reasonable accommodation processes.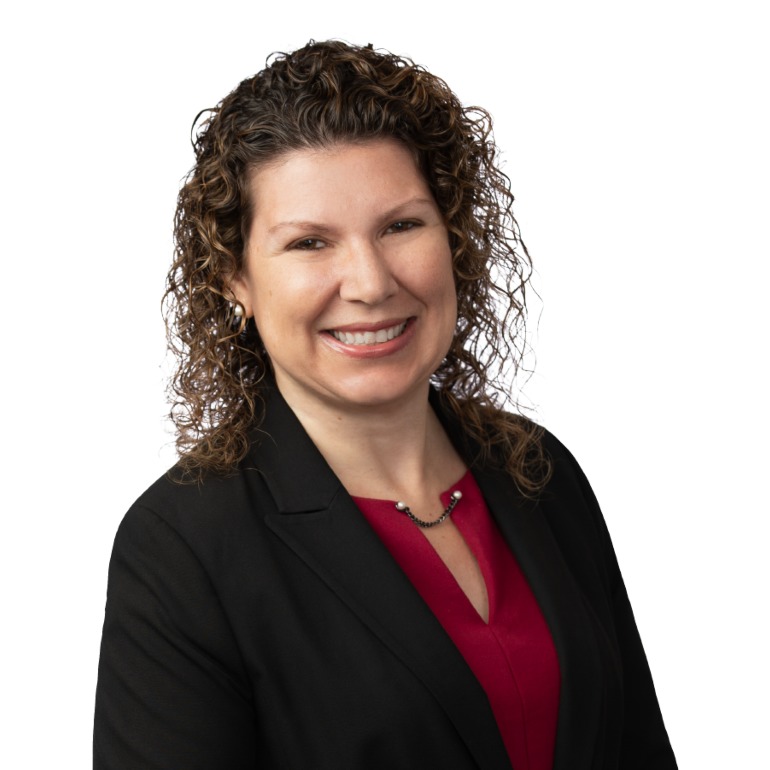 Tracy is chair of the Chicago office Labor & Employment department, concentrating her practice on representing and counseling employers throughout the country in the entire range of employment law matters. Tracy provides extensive advice and strategic guidance to clients on a wide array of Human Resources topics and issues, including policy development and review, auditing the Human Resources functions, leave and absence management, EEO compliance, reductions in force, employee relations, labor relations, performance management, discipline and discharge and various other areas, with an emphasis on instituting best practices and avoiding litigation.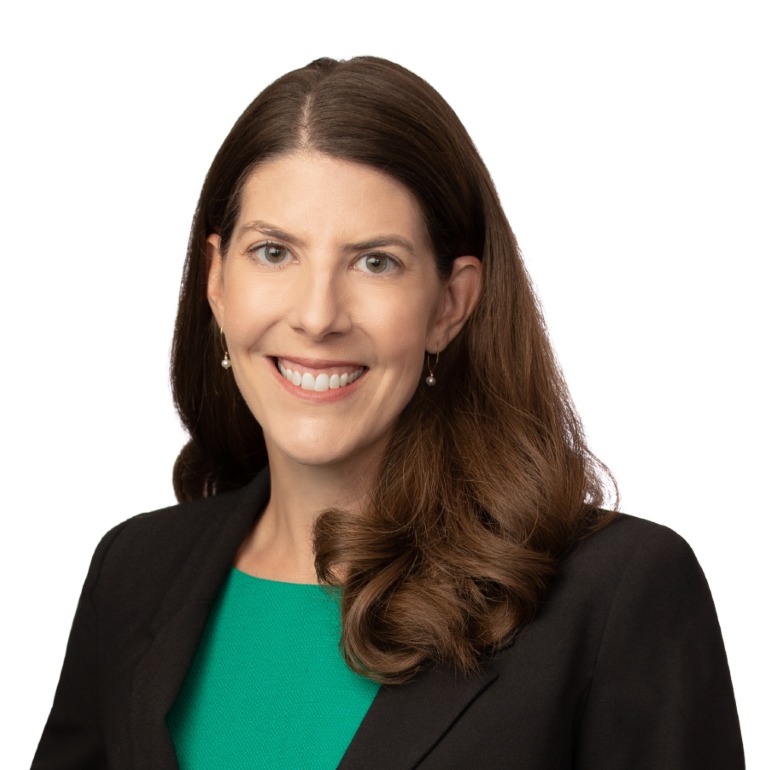 Pam has extensive knowledge and experience on all things relating to the use of criminal, credit, and other background checks related to hiring. To protect their companies, most employers conduct some type of screening of potential and current employees. Any employer who conducts background checks needs to be aware of the myriad of laws regarding what they can ask, when they can or cannot ask, what information they can rely upon, and how that information can be used. This includes the hyper-technical federal law, the Fair Credit Reporting Act (FCRA) and many other state and local laws throughout the country. Both employers and background screening companies (consumer reporting agencies) look to Pam for guidance based on her deep knowledge and experience practicing in this area for nearly 20 years. She leads Seyfarth's nationwide Background Screening Compliance and Litigation Defense team, which currently has approximately 40 members nationwide.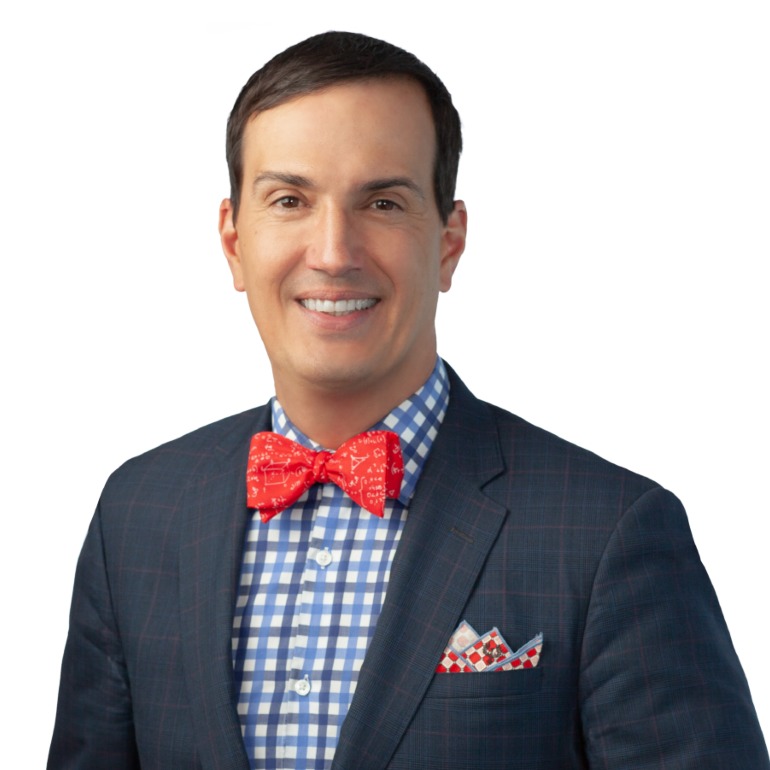 Alex's practice includes the representation of management in employment litigation matters before state and federal courts, at trial and appellate levels, as well as federal and state agencies, including the Equal Employment Opportunity Commission and the Florida Commission on Human Relations. In this role, Alex has extensive experience defending multiplaintiff discrimination/harassment cases, class and/or collective actions, as well as lawsuits initiated by the EEOC.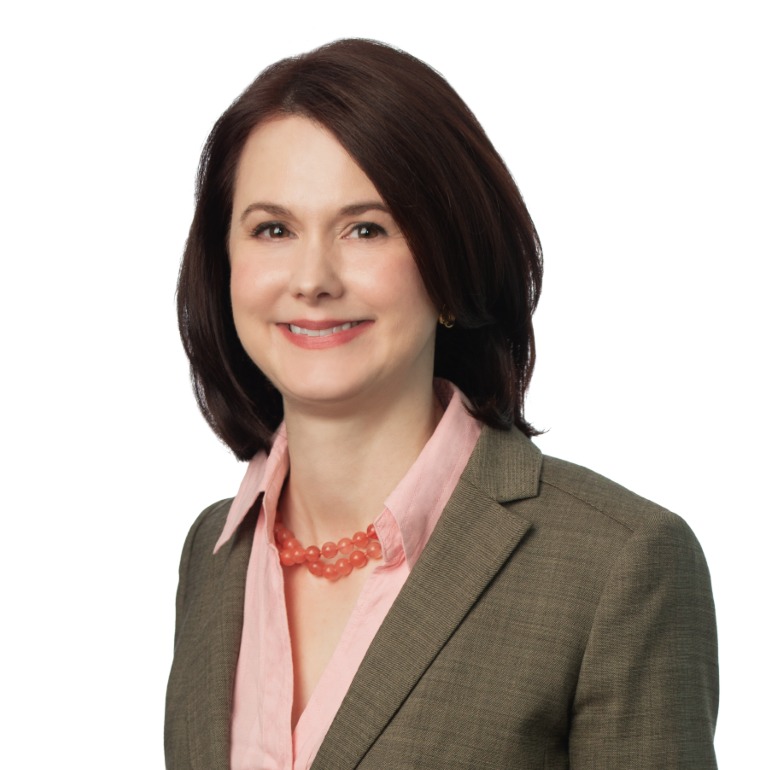 C.J. partners with clients to help them navigate the complex maze of state and federal employment laws and develop practical, business-friendly compliance solutions. C.J. partners with clients to help them navigate the complex maze of state and federal employment laws and develop practical, business-friendly compliance solutions. C.J.'s practice focuses on wage and hour matters, including federal and state wage and hour audits, investigations by federal and state agencies, and the defense of collective, class and hybrid actions under the Fair Labor Standards Act, and state laws in federal and state courts. She is the principal author and editor-in-chief of Seyfarth's publication Massachusetts Peculiarities: An Employer's Guide to Wage & Hour Law in the Bay State.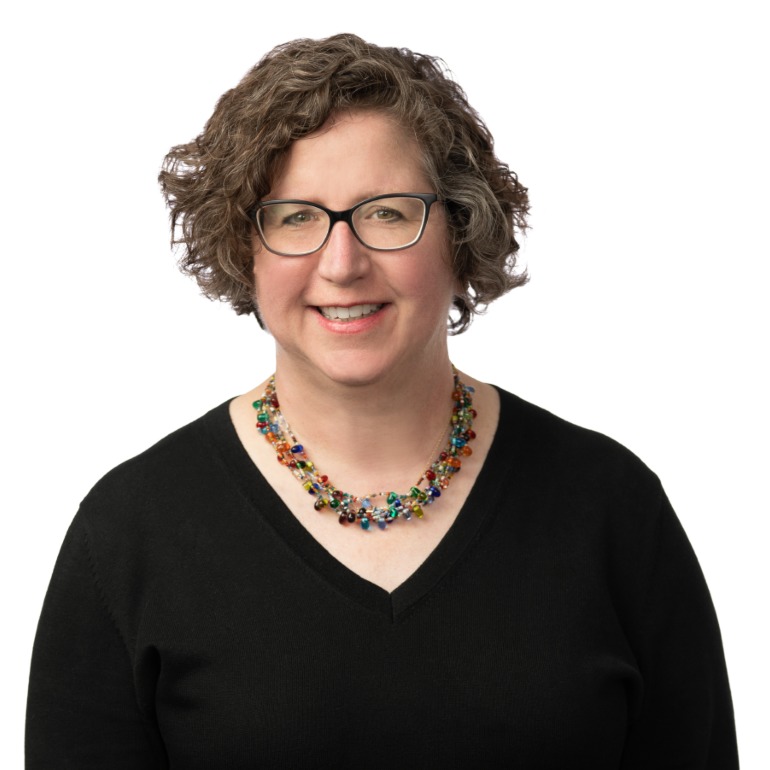 Erin practices both preventative compliance and aggressive litigation to get the best possible results for her clients. Attracting, retaining, and managing the performance of employees presents unique and often demanding challenges to employers. Erin provides her clients with proactive and practical advice on how to navigate these challenges. She is also a seasoned employment defense trial lawyer who understands the importance of preparation and partnership with her clients to achieve the right outcome for the situation and the client.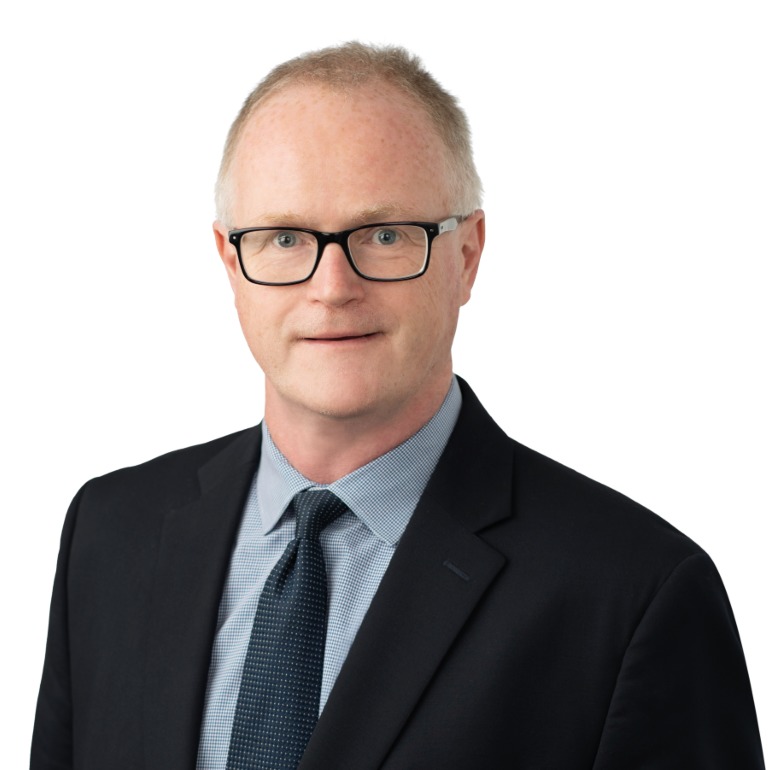 Paul offers quick and practical advice to clients on dealing with unions, employees, and opposing counsel. When clients are sued by employees or former employees on the basis of discrimination or retaliation, the biggest issue concerns the escalating costs of litigating such cases through discovery when the cases have no merit. Innovative arrangements can help clients to control and predict legal fees, but early settlement is still the best option, unless it exposes the client to other litigation. Clients rely on Paul's 30 years of experience in all aspects of labor law, from both the union and employer perspectives, and particularly in the field of labor relations, to help them address issues proactively.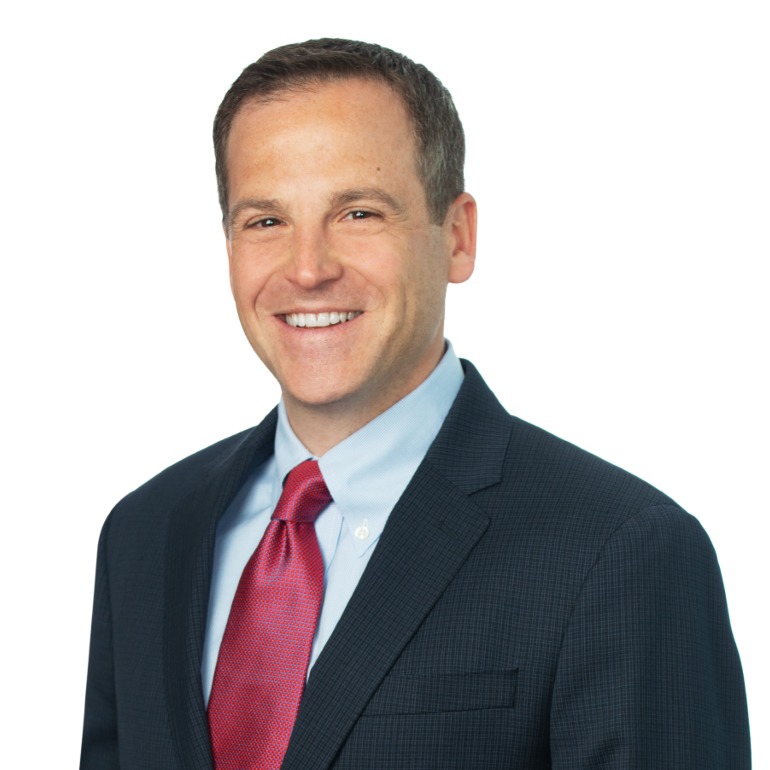 Whether he is offering day-to-day employment counseling or defending clients in adversarial litigation, Dan prides himself on building trusting relationships and providing practical solutions that meet client goals. Employers face increasing compliance obligations every day, while managing a changing workforce that brings new and unique challenges. Clients rely on Dan to navigate these challenges, minimize risk, and stay true to their business and culture. He has handled employee relations issues ranging from day-to-day matters, such as disability accommodation and leave management, to the most sensitive of harassment investigations and high-exposure crises. Dan has represented employers in litigation from single-plaintiff cases where emotions run high and it's more personal, to the most high-profile and complex class actions under ongoing media scrutiny. Through it all, Dan forms strong bonds with his clients, often developing lifelong friends along the way.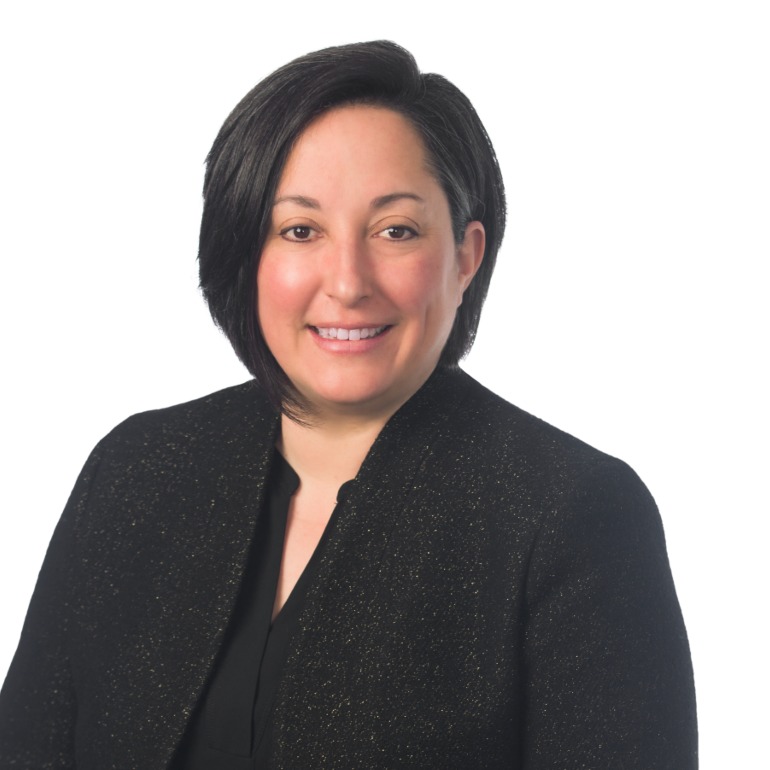 Laura is passionate about helping her clients build strong workplace cultures focused on compliance, diversity, and inclusion. Her goal is to minimize her clients' involvement in systemic discrimination litigation. Corporate clients seeking to innovate and improve their talent culture look to Laura for her experience and practical advice. Laura is a member of the firm's executive committee, chair of the national Labor & Employment department, co-chair of the firm's National Diversity & Inclusion Action Team, and a leading member of the firm's Workplace Compliance group, which focuses on change management and the delivery of proactive solutions that help global clients avoid mass litigation and develop internal compliance initiatives.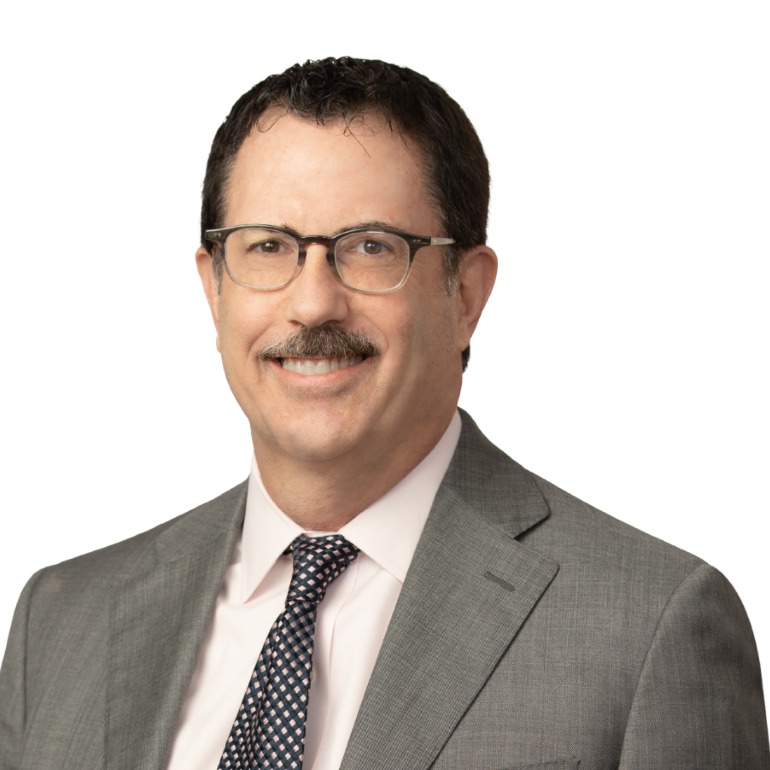 Condon represents employers in equal employment opportunity and other employment law matters. Condon has extensive experience representing companies in complex employment matters, including class actions and pattern and practice cases, as well as developing and implementing advanced hiring, promotion, compensation, and separation systems. He has been recognized in Legal 500 as one of the six "Leading Lawyers" in the United States in the area of Workplace and Employment Law Counseling.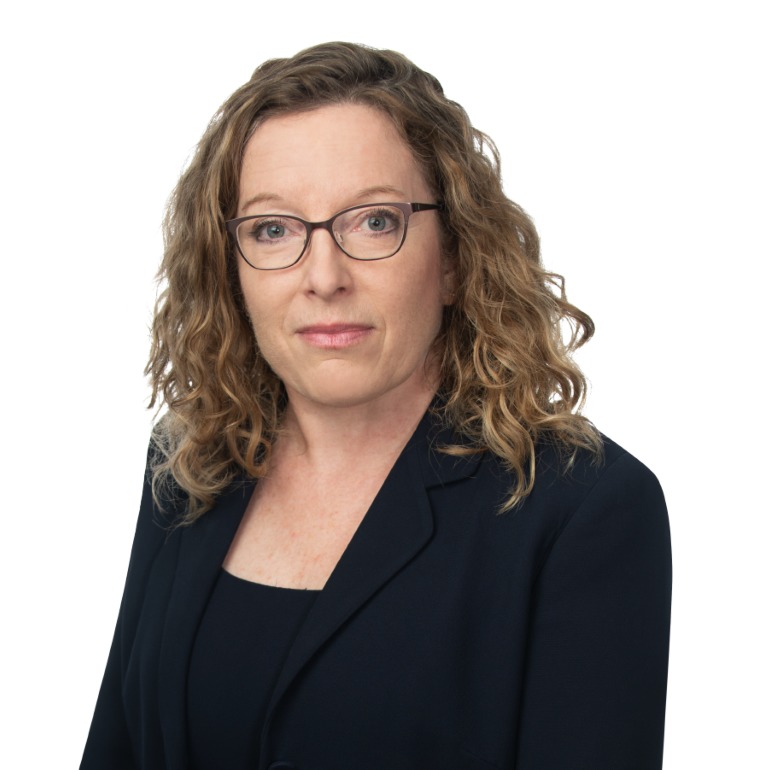 Kristin guides clients to mitigate risk and drive business success while continuously improving employee engagement. She passionately and expertly defends her clients when unavoidable litigation ensues. A hallmark of a thriving business is its dedication to attracting, retaining, and nurturing the talent most equipped to lead the company to continued, enhanced success. Even employers committed to improving compliance face high-profile, resource-sapping litigation. Kristin's practical, business-centric approach to risk mitigation positions clients perfectly to weather litigation. Her collaborative, decisive style capably leads clients to maintain healthy workforce culture, strategically guiding them throughout the employment life cycle—from onboarding through separation.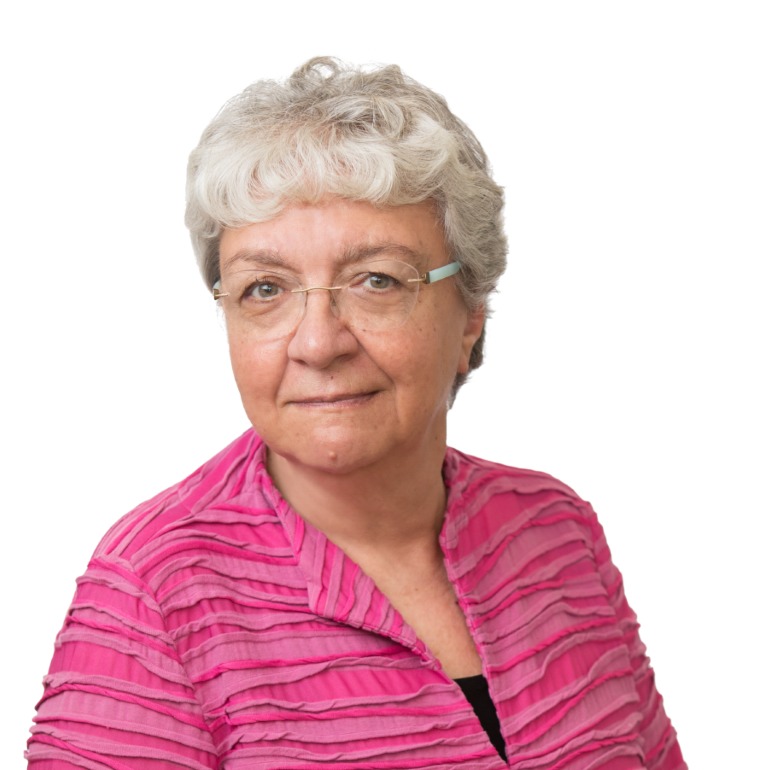 Linda partners with clients to manage the employer-employee relationship in a manner that reduces the risk of employee litigation and government agency scrutiny. Employers facing all forms of discrimination, wage-and-hour, pay equity, #MeToo, whistleblower, and retaliation claims require experienced, trusted counsel in handling such bet-the-company matters. Linda has defended employers for more than three decades in lawsuits, arbitrations, and administrative charges brought by employees and governmental agencies throughout the country.
Eric represents employers in a wide range of state and federal employment law disputes. Eric has defended large, complex class actions involving alleged wage-and-hour violations under both state and federal law. Eric also represents employers in single-plaintiff litigation involving wrongful discharge, discrimination, retaliation, and harassment claims—including extensive experience with various whistleblower claims (including Sarbanes-Oxley).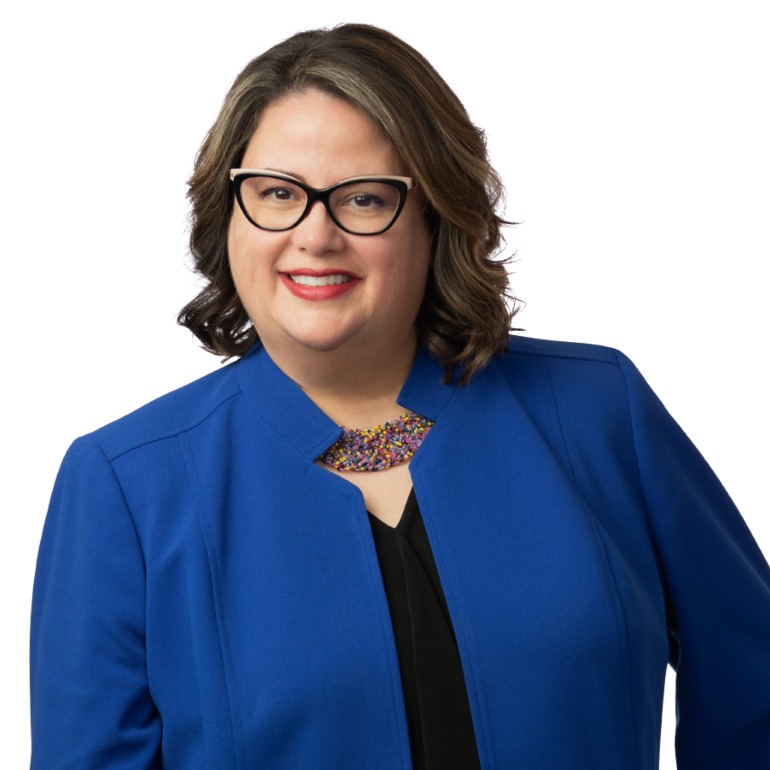 Annette provides proactive counseling and litigation advice to employers on workforce strategies that leverages the use of data analytics, with an emphasis on pay equity, diversity and inclusion, and people analytics. As co-leader of Seyfarth's People Analytics group, Annette leads a multidisciplinary team of attorneys, labor economists, data analysts, and other professionals to develop data-driven solutions that solve complex workforce issues. Annette collaborates with employers to design and implement metrics for tracking, assessment, and achievement of workforce objectives including effective talent acquisition and management, pay equity, diversity and inclusion, and workforce restructuring with an eye toward minimizing litigation risk.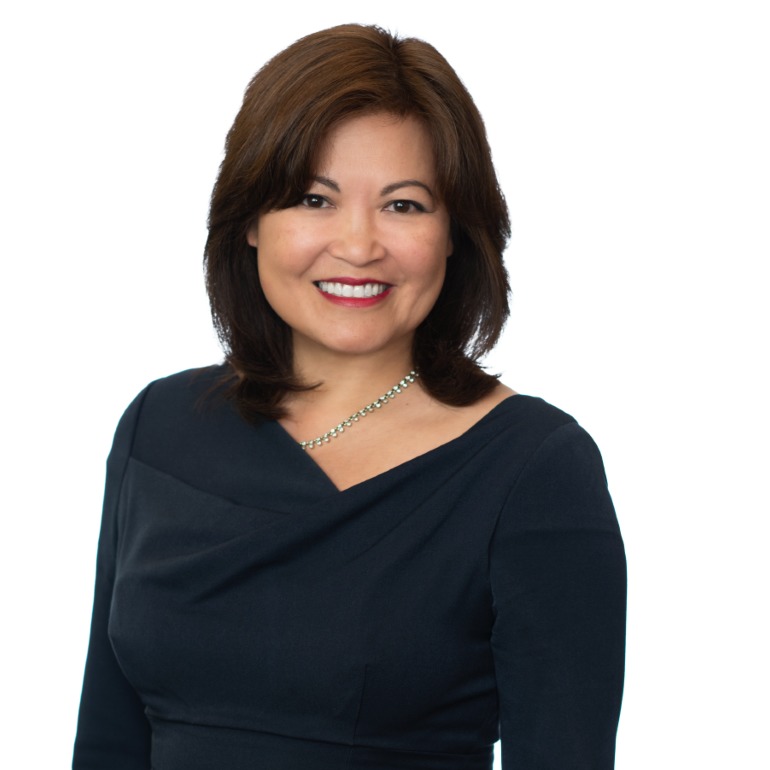 Minh views her job as solving client problems in the most efficient and advantageous manner possible, whether the problem takes the form of a lawsuit, a Justice Department investigation, or a customer complaint. Minh's national practice focuses exclusively on the legal obligations of places of public accommodation, recipients of federal assistance, government contractors, and housing providers to individuals with disabilities under Title III of the American with Disabilities Act (ADA), Section 504 of the Rehabilitation Act, the Fair Housing Act (FHA), and various state non-discrimination statutes. Minh is a recognized thought leader on ADA Title III issues who is known for her practical and business-friendly approach to litigation and compliance under this law.